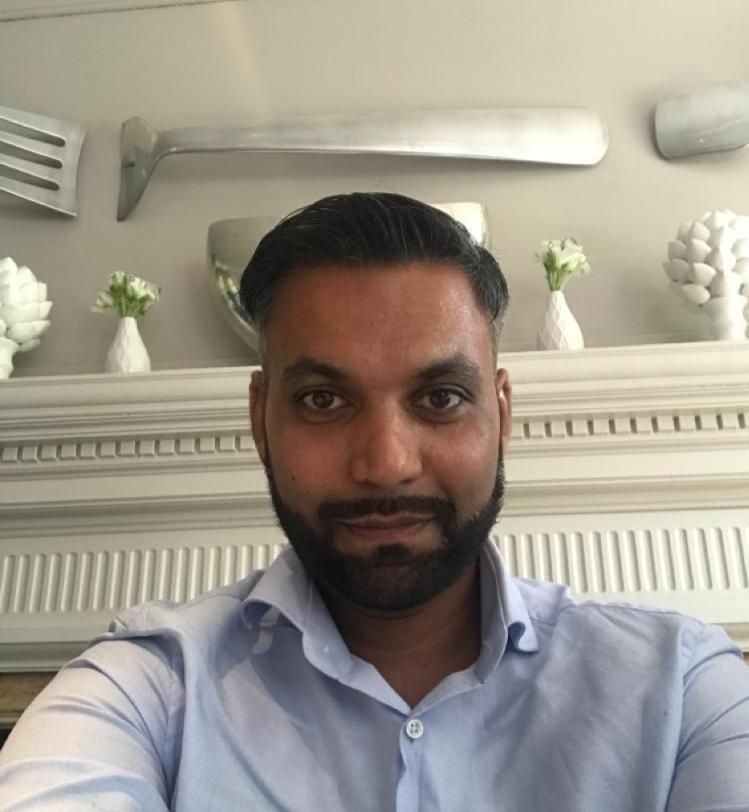 Saf Angelo
Programme Manager
,
NHS Frimley
Who is Saf Angelo?
Saf is the HR Programme Manager at Frimley NHS Trust, having worked in the public sector for 6 years Saf is the guru in really understanding his workforce and is passionate about innovation in leading transformation programmes.
What is Saf talking about at Innovation Day 2019?
Case study: Frimley NHS Trust share why income streaming is the future for their financial wellbeing
In this interview-style session we will hear from the UK's best NHS Trust's Assistant HR Director and Programme Manager about their journey to income streaming.
How to transform staff financial wellbeing with income streaming

Using a staff survey and strong employee wellbeing strategy to listen and implement income streaming

How this solution motivates and retains valuable staff

Drill down why, how and what's next for the Trust's financial wellbeing strategy