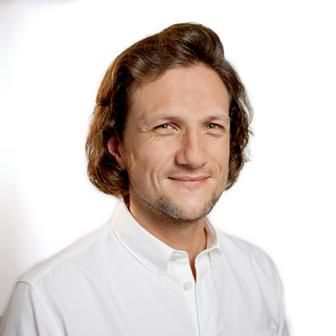 Nick Taylor
Clinical Psychologist and CEO
,
Unmind
Who is Nick Taylor?
Dr Nick Taylor started his journey in mental health as a Support Worker for Mind and volunteer Samaritan, both of which instilled a lifelong passion for supporting others and the field of mental health. After qualifying as a clinical psychologist Nick worked in a variety of frontline NHS services whilst part time lecturing at a number of leading UK universities. At the end of 2016 Nick co-founded Unmind - a workplace mental health platform that empowers employees to take positive and proactive steps towards managing and improving their mental health. Unmind's digital platform is now available to over 100,000 employees across a wide range of household name clients including LandSec, Made.com and John Lewis Partnership.
What is Nick talking about at Innovation Day 2019?
Case study: William Hill shares key insights, challenges and experiences on future-proofing your global wellbeing strategy
In this session, Unmind CEO, Dr Nick Taylor sits down with Ed Airey, Global Reward Director at William Hill to discuss the company's forward-thinking approach to creating and launching a global wellbeing strategy.
What you need to know about designing a global wellbeing strategy from scratch

How to ensure you provide the right care across the entire global population

Addressing the challenges of meeting a diverse range of needs

The importance of supplier selection