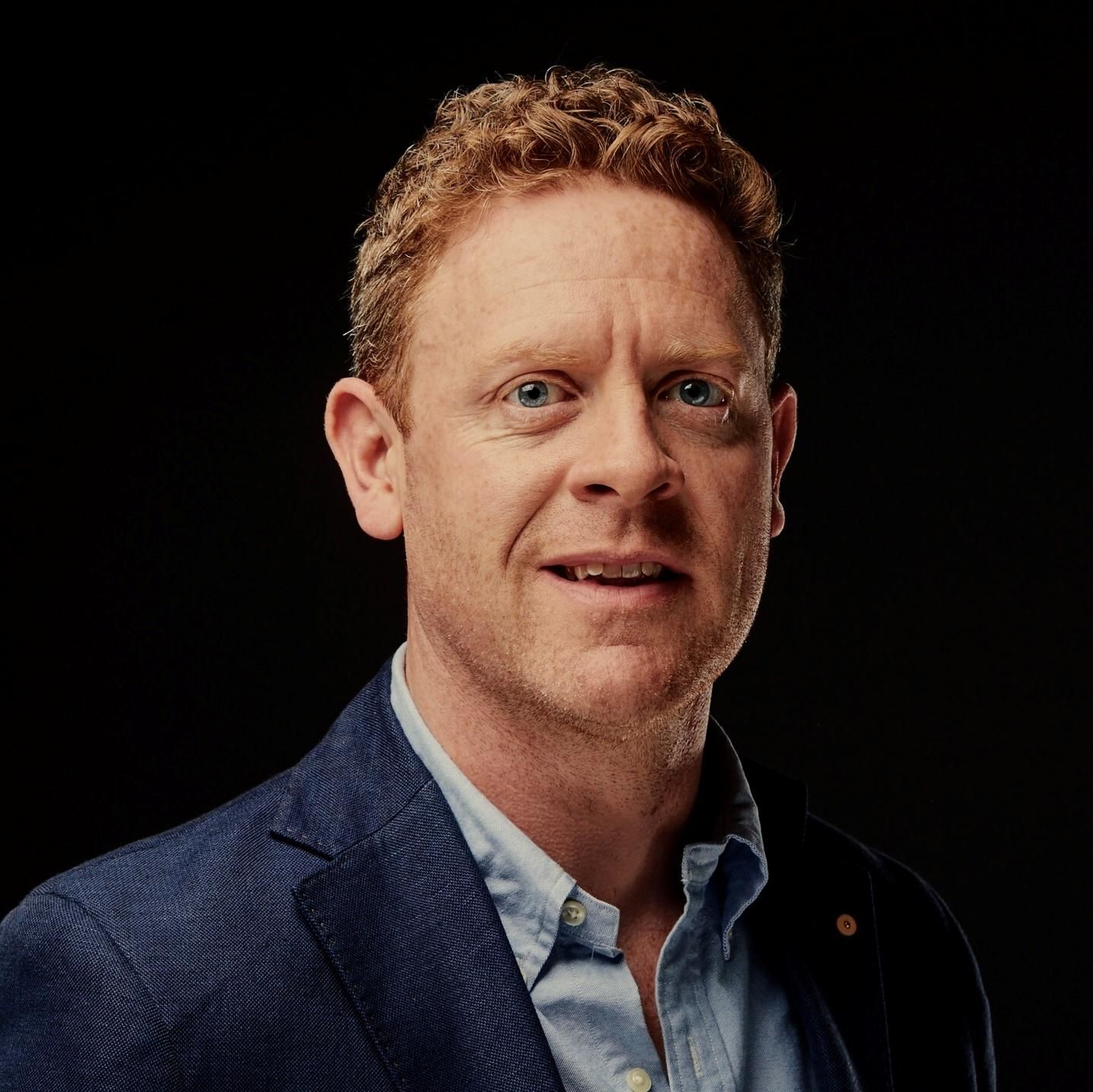 Nick McClelland
Commercial Leader
,
Mercer Marsh Benefits
Who is Nick McClelland?
Nick is an industry leader within the employee benefits and HR technology space. He has spent 14 years delivering employee benefits strategies and technology deployment for some of the world's leading organisations. Nick has recently been appointed as the Commercial Leader of Mercer Marsh Benefits to support their growing propositions for the health and wellbeing of employees. Nick is passionate about the future of work and the role wellbeing has at heart of strong and positive organisational culture.
What is Nick talking about at Innovation Day 2019?
Why we struggle to truly engage our people with digital solutions….and what we can do to change this!
Your people deserve more when it comes to their experience and engagement with reward and benefit technology. This session is an honest appraisal and re-imagining of the current digital landscape for employees and will explore:
Why we get it so wrong with workplace digital solutions

Why should we bother getting it right?

Rethinking the way we design, implement and communicate benefits

Why this approach might just have the potential to leave your biggest impression yet on your employees