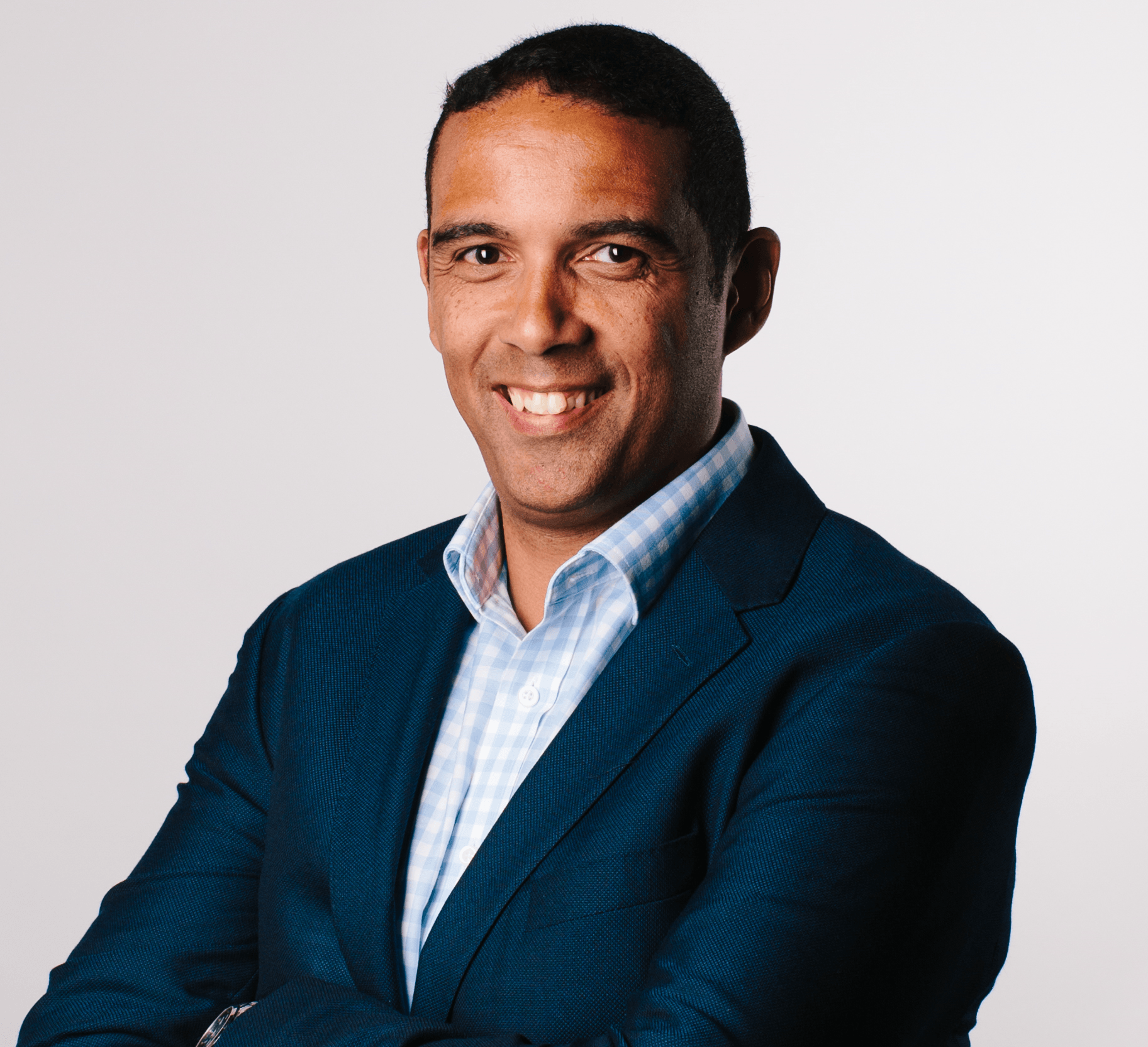 Francis Goss
Director, Employee Engagement & Wellbeing
,
Gallagher
Who is Francis Goss?
Francis is Director at Gallagher, a leading employee benefits and internal communication consultancy.  He advises organisations on the implementation of technology and tools to educate and engage employees with their pensions and benefits. Prior to joining Gallagher, Francis was Head of Employee Engagement at the Global benefits consultancy Grass Roots where he led on the deployment of employee engagement and wellbeing technology solutions including peer-to-peer recognition, tax efficient benefits and employee engagament measurement.   Francis holds an honours degree in Law and a diploma in employee motivation and has addressed audiences including the House of Commons HR Leadership team, Pensions and Benefits UK conference and the PLSA annual conference.  Francis is a Director Trustee at Engage for Success, the UK's employee engagement taskforce and a member of the Pensions Dashboard Industry Delivery Steering Group.
What is Francis talking about at Innovation Day 2019?
Delivering a positive employee experience across multiple channels and devices
As the war for talent intensifies, employers are increasingly looking to deliver a superior employee experience to attract and retain their people. Employers are facing a huge talent challenge with changing workforce demographics, disruptive technologies such as Glassdoor, the rise of the gig economy, and increasing expectations from employees. In this session we discuss:
What role does technology play in delivering a positive and differentiated employee experience?
Will a seamless employee experience across multiple channels and devices ever be possible?
What communication innovations are employers using to improve the employee experience?