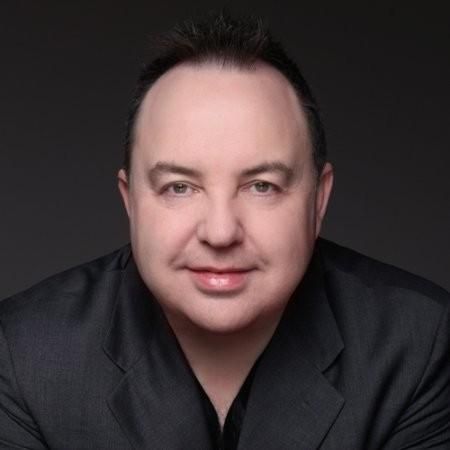 Mark Allcock
Executive Chief Technology Officer
,
Neyber
Who is Mark Allcock?
Mark is a Financial Product and Technology Executive with 25 years financial services experience working with and for established and fast-growth / fintech start-up companies and established financial institutions.

His International experience spans the US, UK and EMEA working for and with American, European and Asian financial institutions including Citibank, JP Morgan, National Bank of Abu Dhabi, Credit Suisse, ING, VISA, Saudi HollandiBank, Barclays Bank and 10xBanking where he was a member of the 4 person founding team.

Mark has devised and is delivering an exciting set of new digital services for Neyber to help employees to gain access to fairer finance and manage money through life.
What is Mark talking about at Innovation Day 2019?
The Future of salary - will payroll [benefits] as we know it exist in 2025?
Exploring the key catalysts for change including regulatory frameworks for Fintech, the changing landscape of money and the failure of banks to keep pace with employee, consumer and corporate change, this session will look at these will impact payroll and benefits in the future. Topics to be discussed include:
The role of APIs
Open banking > Open Financial Benefits
Portability of benefits
The all-embracing platform - from competition to collaboration - the age of the employee