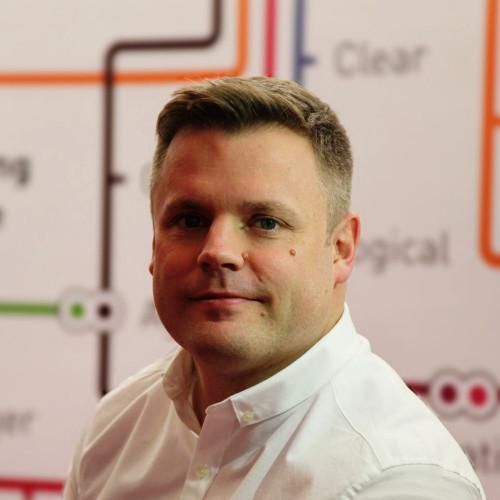 Lawrence Sutton
Director – Enterprise Consulting
,
Thomsons Online Benefits
Who is Lawrence Sutton?
Lawrence Sutton is Director – Enterprise Consulting at Thomsons Online Benefits. Lawrence joined Thomsons in 2016 having worked in the benefits and technology sector since 2001. In his current role, he works with multinational organisations to help define and deliver on their global benefit strategies and utilise benefits technology to achieve their global and local objectives.
What is Lawrence talking about at Innovation Day 2019?
The big HR tech disconnect: evolving the HR function to close the innovation gap
HR is starting to see the advantages tech can bring, but there are still barriers to overcome to take HR tech to the next level. In this ever-changing digital world, the HR function must evolve and adapt.
Adapting to the digital age – the changing role of HR and tech
Understanding the disconnect – what HR want to achieve vs what they are able to
Closing the gap – overcoming key challenges and barriers to evolve the HR function
The data journey – analytics is key but do you have the right people to make it actionable and deliver demonstrable ROI?
What does the future look like? Creating a truly integrated, connected and holistic global ecosystem and employee experience