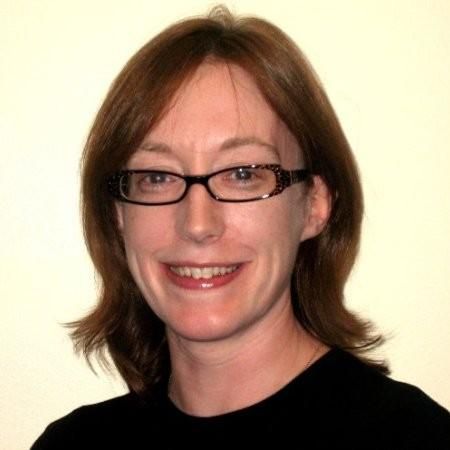 Julia Clement
Head of Reward
,
Skyscanner
Who is Julia Clement?
Julia Clement is Head of Reward at Skyscanner, a global travel search site supporting over 100 million people searching for travel each month. Her role spans across 11 offices in 8 countries and the Reward Team at Skyscanner is instrumental in ensuring that people are at the heart of Skyscanner's ongoing success. Julia has 20 years' experience in a number of reward roles, primarily in high-growth technology companies.
What is Julia talking about at Innovation Day 2019?
Employer panel debate: Future-proofing your reward and benefits strategy beyond 2020
Bringing together an expert panel of speakers, this session will explore how organisations are addressing today's tough business challenges by focusing on the employee experience and rethinking reward and benefits to better support the demands of an ever-changing workforce. Topics will include:
Engaging and retaining people after reorganisation
Attracting the best young talent into your organisation

Using people analytics to understand how people really feel and using this to inform future strategy

Understanding what a positive and purpose-driven workplace will look and feel like for employees in 2020 and beyond