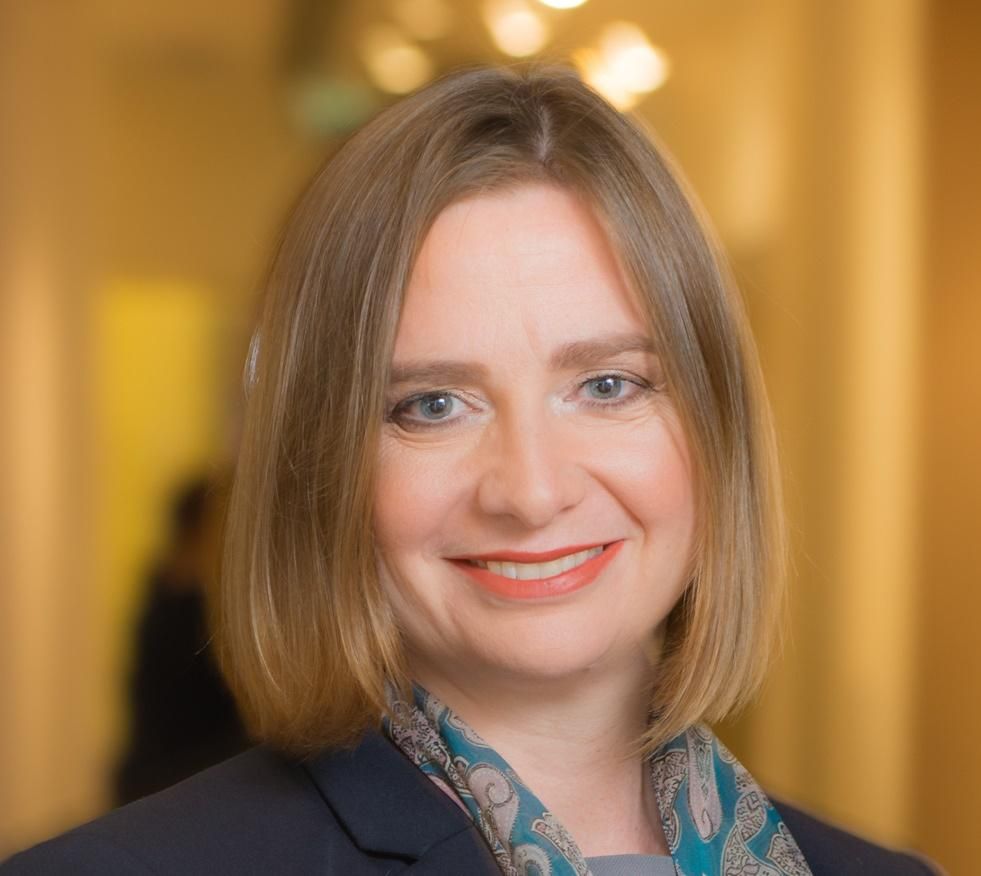 Jane Humberstone
Director, Global Reward & Mobility
,
Jaguar Land Rover
Who is Jane Humberstone?
Jane Humberstone is Director, Global Reward and Mobility at Jaguar Land Rover, and part of the HR Leadership Team. She heads a team focused on providing reward solutions for the business as it grows around the world.
Jane has worked at Jaguar Land Rover for 18 years in a variety of roles including senior HR Business Partner roles for both Commercial and Engineering functions. Jane passionately believes in an integrated approach to HR, and uses her broad experience to ensure HR solutions work in the real world.
Jane has a degree in Biological Sciences from Cambridge University and a Postgraduate Diploma in Personnel Management and recently completed the Pipeline Top Flight Programme for senior female executives. Jane worked part-time for 8 years, was promoted whilst part-time, and is proud to be a working Mum.
What is Jane talking about at Innovation Day 2019?
Employer panel debate: Future-proofing your reward and benefits strategy beyond 2020
Bringing together an expert panel of speakers, this session will explore how organisations are addressing today's tough business challenges by focusing on the employee experience and rethinking reward and benefits to better support the demands of an ever-changing workforce. Topics will include:
Engaging and retaining people after reorganisation
Attracting the best young talent into your organisation

Using people analytics to understand how people really feel and using this to inform future strategy

Understanding what a positive and purpose-driven workplace will look and feel like for employees in 2020 and beyond