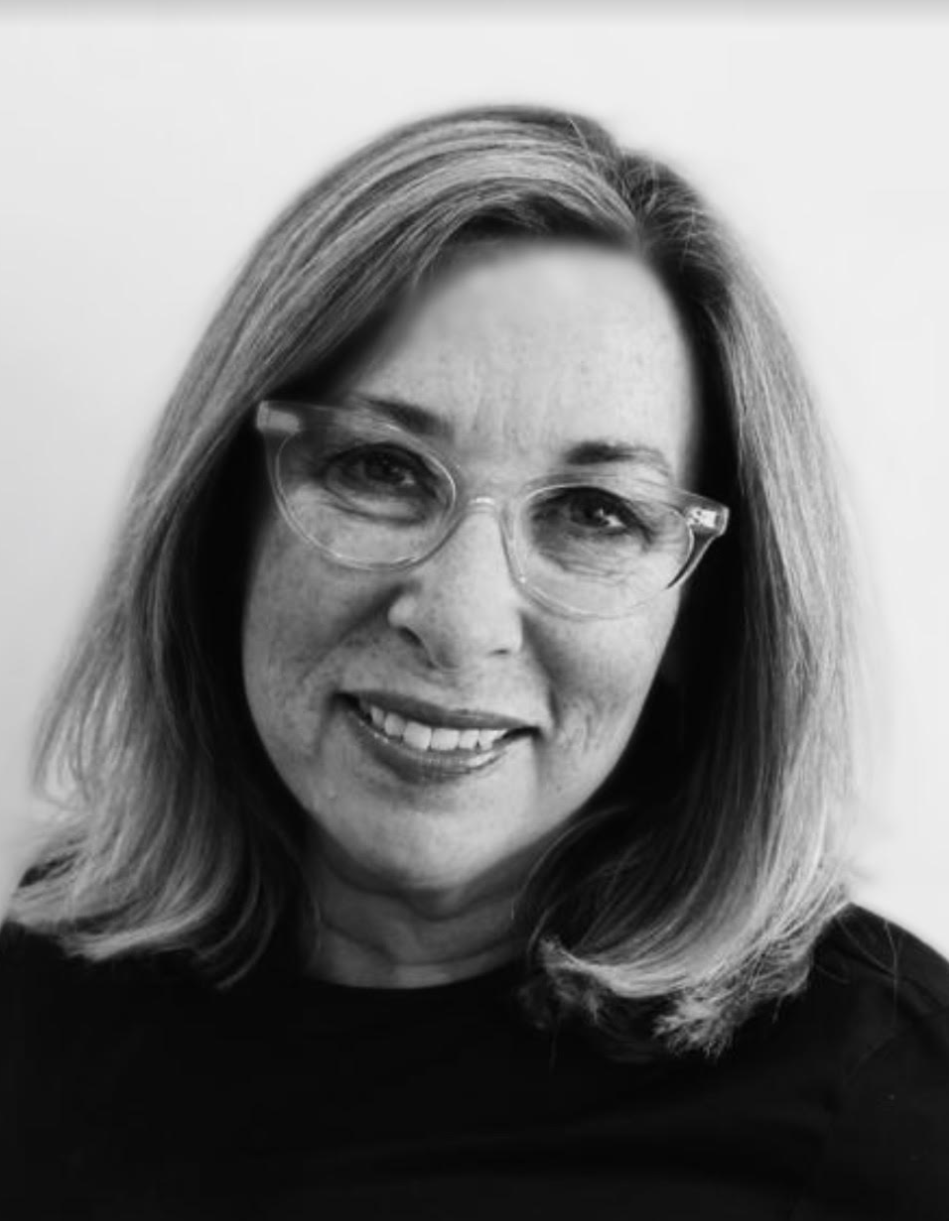 Jane Gibbon
Global Reward Director
,
Just Eat
Who is Jane Gibbon?
Jane is HR Director for Just Eat. She has strong track record of delivering business-focused employee reward, performance management, recognition, mobility, and diversity and inclusion programmes internationally. Cross culturally agile with a global mind-set, Jane has worked in over 50 geographies including her native US, Europe and Asia.
Jane's experience began in the US working for internet pioneers such as AOL, Netscape and Yahoo! With the merger of AOL and Time Warner she started to work extensively in Europe, fuelling her passion for working cross-culturally to optimise outcomes for all parties.
She then moved to McDonald's, where she was the first Reward Director in Europe, building the function from the ground up. During her eight years there, she participated in a highly-selective global leadership programme, was the Chairman of the Women's Leadership Network, and founded the Diversity and Inclusion function in Europe.
Skilled at envisioning what is possible and articulating the vision to inspire others to action, she has subsequently served in a variety of HRD roles at Tesco, Starbucks and now at Just Eat, always keeping Inclusion in her remits as they grew.
Last year she co-founded "Lift As You Climb," a non-profit group designed to create a unique networking space for women across generations to share lessons learned and pass wisdom down on a variety of topics, including mentoring, resilience and career planning.
Her passion is building cultural bridges and creating workplaces where individuals can come be their authentic selves.
What is Jane talking about at Innovation Day 2019?
Reworking reward: putting mental wellbeing at the centre of the total reward proposition to enhance the employee experience
Using data differently to engage employees now and in the future
Integrating the principle of 'belonging' into reward to enable and support employees to be their 'authentic self' at work as our world becomes increasingly machine led
Total wellbeing – delivering financial and human cost benefits