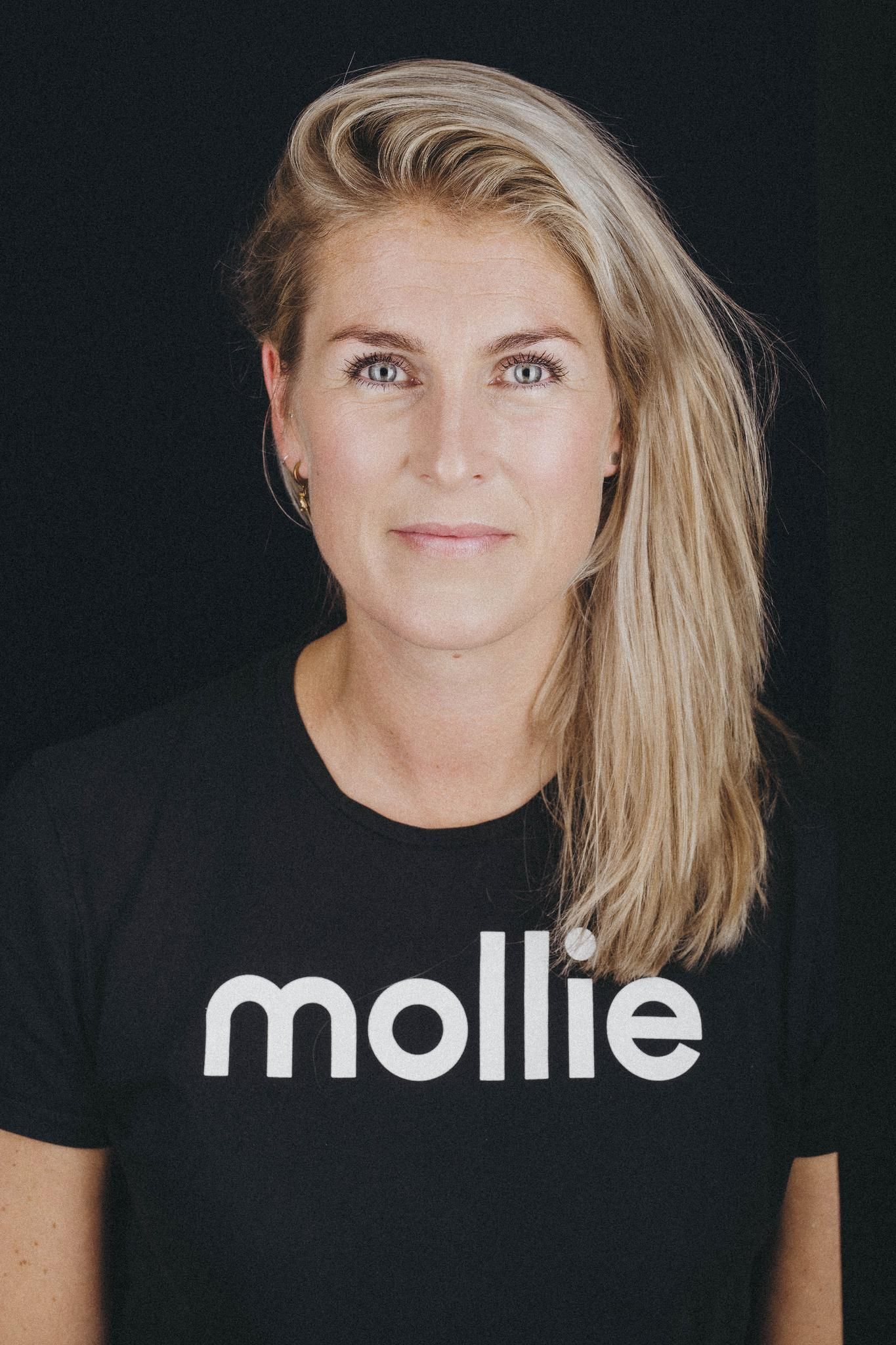 Ingeborg van Harten
Who is Ingeborg van Harten?
Ingeborg is an energetic, curious and creative HR leader with extensive international experience. After years with Fortune 500 companies, she recently joined one of the fastest growing fintech scale-ups in Europe: Mollie. As Head of HR Ingeborg believes in simplicity and innovation - especially when it comes to benefits. She is passionate about creating a work environment and culture where people are so happy... they don't even want their birthday off.
What is Ingeborg talking about at Innovation Day 2019?
Fintech startup Mollie talks about how to create benefits that top tech talent will talk about
As a start-up looking to scale from 100 – 500 employees, Amsterdam-based Mollie has its work cut out as it seeks to attract the top tech talent who can take the company to the next level. The Mollie approach is about doing things differently, about being unique and creating an exciting, vibrant and challenging environment that celebrates individual and company achievements every day. Mollie does this by building the 'wow' into every part of the employee lifecycle, creating a true end-to-end workplace experience.
Dare to do things differently – if you follow the benchmark, maybe we shouldn't offer it at all
The benefits buzz – if people aren't talking about it, why do it?
How to retain the start-up culture as you scale the business
Examples of wow-factor benefits you could copy and implement tomorrow