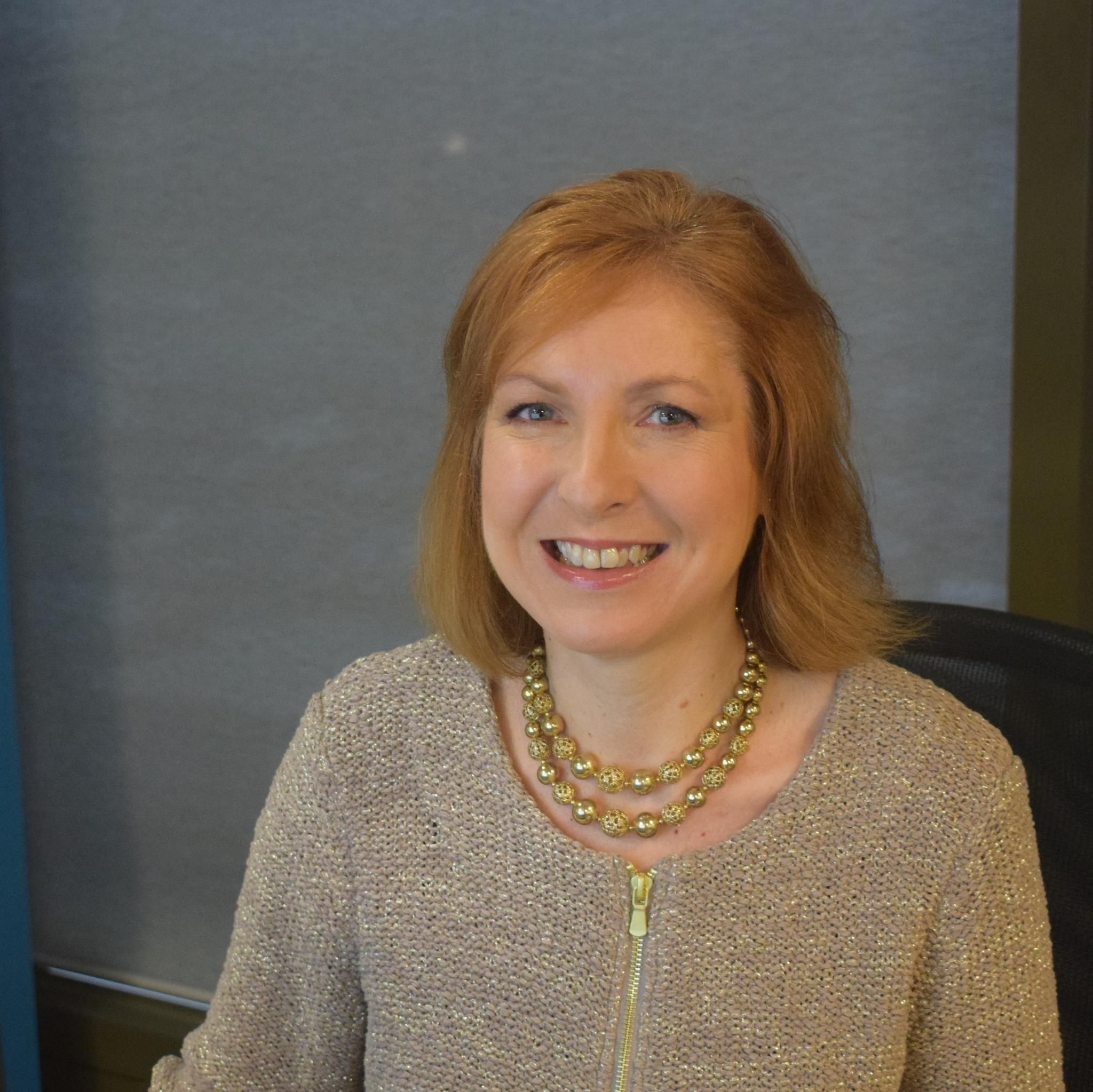 Fiona Deal FCIPD
Executive Director of People & Technology
,
Network Homes
Who is Fiona Deal?
Fiona is an experienced and award-winning HR & Organisational Development specialist, with 19 years' experience in the Social Housing Sector – "because good homes make everything possible".
Fiona joined Network Homes in June 2015 as Executive Director of People and Culture. She took on an extended role as Executive Director of People & Technology in mid-2018, and now has executive-level accountability for Network's IT and Digital Transformation teams, retaining HR/OD.
This year, 2019, Fiona steered Network Homes towards achieving 39th place in the Sunday Times best not-for-profit companies of the year. She also won HR Director of the year at the prestigious HR Excellence Awards, at which Network scooped four additional awards: Best L&D Strategy, Best Employee Engagement Strategy, Best HR Team and the Gold Award.
Fiona held a similar executive role for five years with AmicusHorizon (now Optivo), achieving a Top 10 position in the Sunday Times Best Companies, and winning an unprecedented six HR Excellence Awards. Fiona joined from Moat Homes, where she was HR/OD Director.
Before joining the Housing Sector in 2000, Fiona held senior HR and OD roles at The Bank of New York and Kent Police. She started her HR career at Kent County Council in 1990.
Fiona is a Chartered Fellow of the Chartered Institute of Personnel and Development (CiPD).
What is Fiona talking about at Innovation Day 2019?
Employer view: Network Homes - Culture eats everything for breakfast!
Be clear about the culture you want to create and how you will engage employees in that journey

Why cultural change should be the launchpad for your business digital transformation programme

Using tech to revolutionise the way we work and enhance the employee experience

Getting leadership buy-in and engagement for smarter ways of working