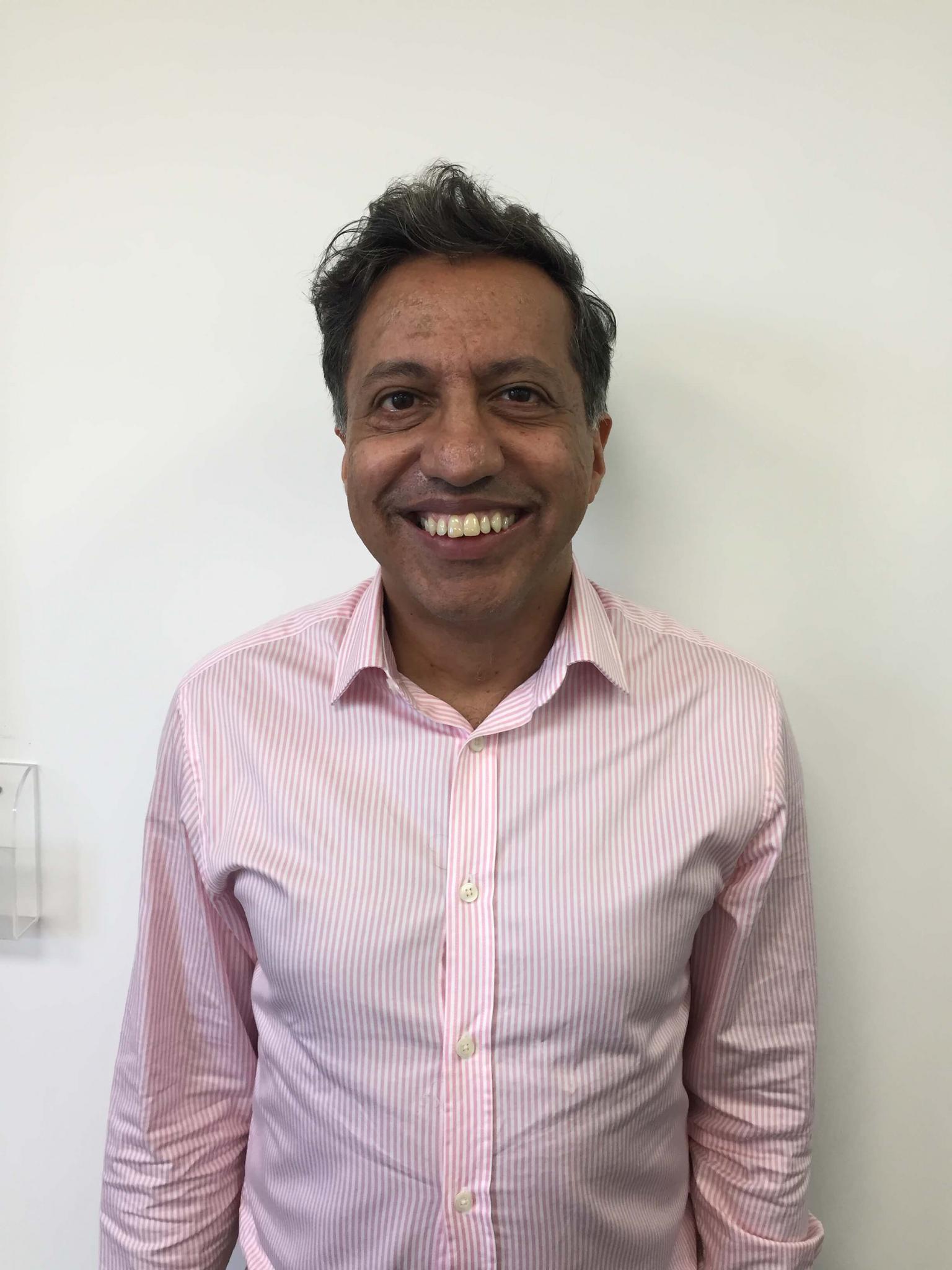 Dhiren Master
Global Insights Director
,
Salary Finance Limited
Who is Dhiren  Master?
Dhiren Master has held a number of CEO and Marketing Director positions in different industries globally: telecommunications, sporting goods, oil and gas, food retail, automotive services and worked in Brazil,  Canada, USA, India, Sri Lanka and the UK. Prior to this he was Head of Global Strategy for BG Group which he joined after 8 years as a strategy consultant. He has also been the Chairman of a number of not for profit charities. He is an award winning Marketing Director, has a patent pending on a new type of charcoal oven, and has written a book to help people 'to think about what they think'. He started life as Telecoms research engineer and has an Engineering degree from Cambridge and an MBA from INSEAD.
What is Dhiren talking about at Innovation Day 2019?
How the shifting role of trust is creating a greater responsibility for employers to provide financial benefits and support
Research shows that within the past year people have significantly shifted their trust to the relationships within their control, most notably their employers. This session will look at what this means for:
Trust and the role of the employer in today's society
How can employers play a greater role in the economy and community
Leveraging scale to provide financial benefits and support in the best interest of employees