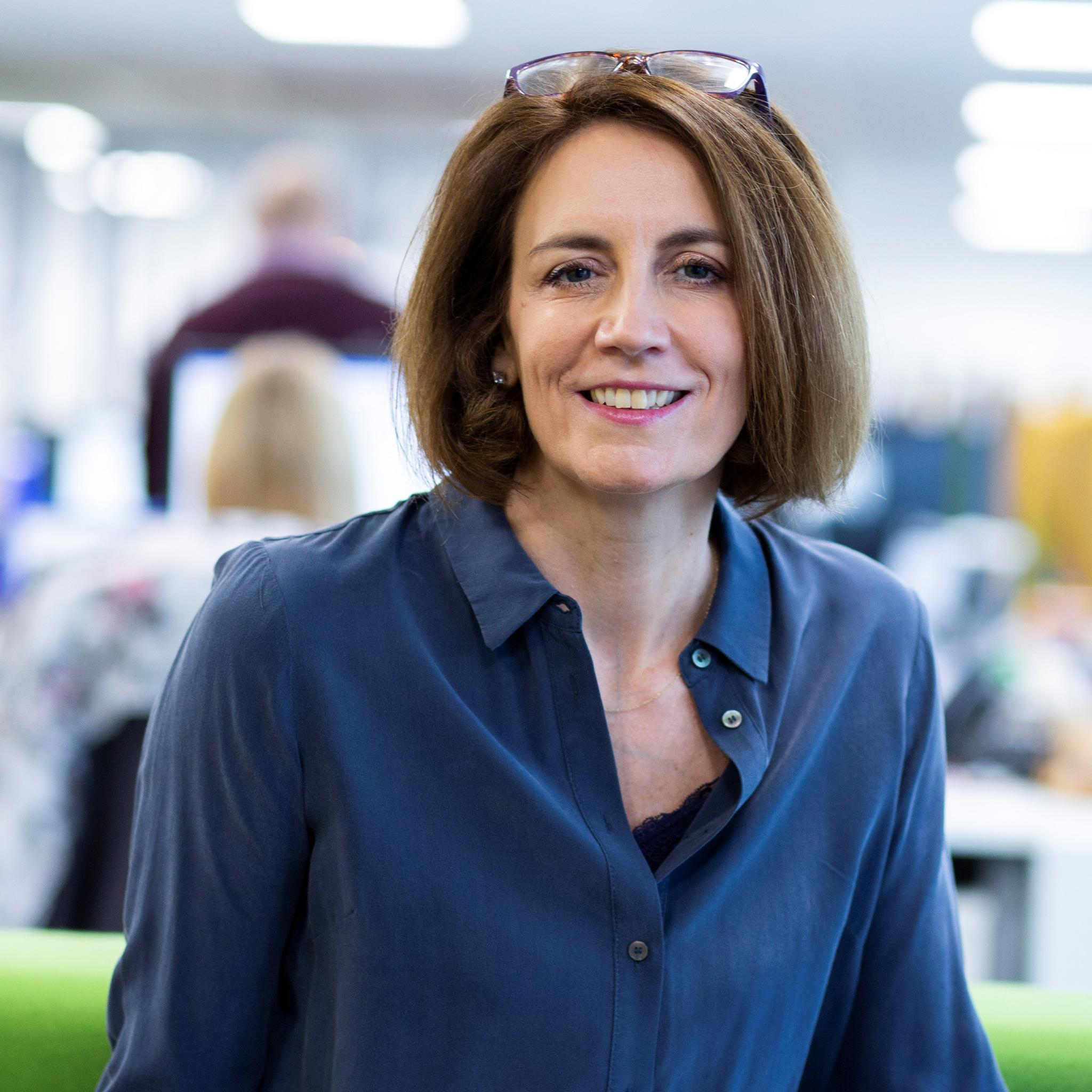 Deborah Frost
Who is Deborah Frost?
Deborah Frost joined AIM-listed Personal Group plc as CEO in February 2019, bringing with her unparalleled industry knowledge, strong leadership skills, and creative commerciality which have made her a trailblazer in the field of employee experience and reward.
Her passion for leading and delivering results to help achieve equality for some of the most vulnerable people in the UK workforce are at the heart of her ambitions and have informed her direction for Personal Group, who offer innovative products and services to engage and retain workers through positive employee experience, including fair-deal insurance packages and wellbeing support.
Before joining Personal Group, Deborah had a diverse background and long-standing career spanning over two decades in both industry and consultancy, working for big names such as Marks & Spencer, Nationwide Building Society and Towers Perrin. From there, she went on to co-found Innecto Reward Consulting, a company now part of the Personal Group family. Since Innecto launched in 2002, Deborah's dedication to delivering exceptional people-focused solutions led the business to new heights and it has since become the largest independent reward consultancy in the UK. Her role involved her securing and successfully delivering multiple global projects for prestigious clients including Boden, Caffè Nero, Grosvenor Estate, England & Wales Cricket Board, Sky, and Arsenal Football Club.

In 2015, Deborah became Non-Executive Director of Personal Group before going on to be the Chair of their Remuneration Committee – a move which would later inspire Personal Group to bring both her and Innecto into the Group's impressive portfolio.

A top-class business graduate and Chartered Fellow of CIPD, Deborah is a respected and ground-breaking thought-leader in Reward, Performance and high growth businesses.
What is Deborah talking about at Innovation Day 2019?
Harmonising and humanising reward: using new technologies to put the individual at the heart of strategy
Advances in technology in the HR world mean that as professionals we can now provide our people with more efficient, effective and far reaching benefits and services than ever before. But how do we make sure that we are using these ground-breaking new technologies to gain the best results whilst remaining ever personal? And how do we make sure that our people are always at the heart of any innovations – balancing the right combination of having human talent and reward strategies customised to the power of one, with the need to succeed as an employer?
Why technology is the key to humanising reward

How to understand and increase employee's lifetime value by using the right technologies

Why we need to get our best solutions working together in harmony

The future of reward – how will tailor-made experiences for employees evolve?