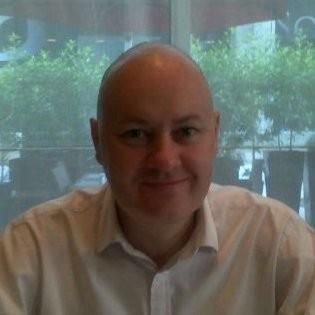 David Pepper
Head of EMEA North
,
Beqom
Who is David Pepper?
David Pepper, Strategic global sales leader with 20 years of experience enabling organisations to utilise HR related business technology to drive engagement, insight and performance.
What is David talking about at Innovation Day 2019?
How changing workforce demands are driving pay transparency but adding complexity
As reward directors face new demands around compensation, new challenges and questions arise. In this session we will explore:
Is the increasing complexity of pay sustainable? What impact are global regulations and changing demographics having?
Does pay transparency help to improve employee perception of their total reward and employee engagement? What could go wrong?
How should reward directors display pay data to staff and do you include market pay data?
Will machine learning or AI help or hinder compensation management and fairness in pay?