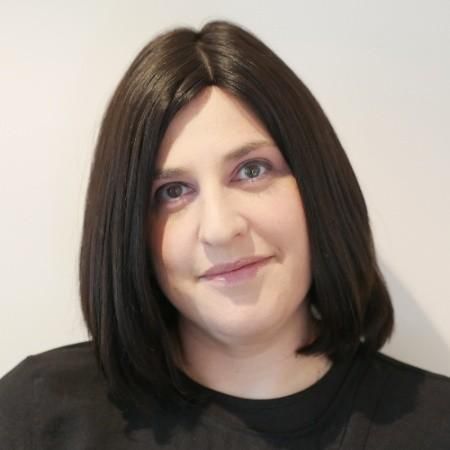 Amanda Diston
Director, International Total Rewards
,
Cisco Systems
Who is Amanda Diston?
Amanda has 20 years' experience working in human resources, with most of that time being spent in the Rewards and Acquisition specialisms. In her current role she leads Total Rewards for the EMEAR region, as well as a global culture change project looking at personal experiences.
What is Amanda talking about at Innovation Day 2019?
Challenging the reward and benefits technology marketplace to address the social purpose and environmental agenda
Her session will explore how to challenge vendors and suppliers of technology and data to better understand the supply chain protocols employers are currently facing, in particular to meet targets on diversity, inclusion and green environmental standards in contracts. It will also cover how these global social purpose objectives are shifting which benefits and reward packages employers can procure or offer on platforms.