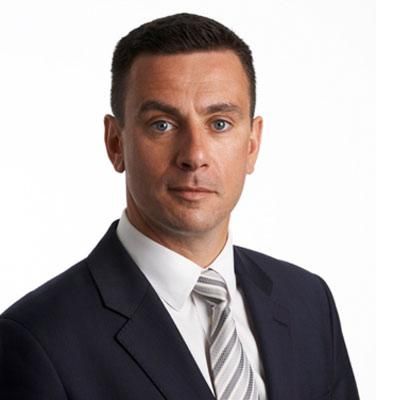 Alistair Dornan
Director
,
Capita HR Solutions
Who is Alistair Dornan?
Thought leader and subject matter expert with considerable experience in healthcare, consultancy and business performance. Working with a broad range of public and private sector organizations across Europe and North America, supporting them to make significant, sustainable improvements to their people, costs and other key performance metrics.
What is Alistair talking about at Innovation Day 2019?
Transitioning to the future: managing the shift from a human to hybrid, tech-enabled workforce
What will working in a fully optimised digital environment look like?

What are the key drivers that will improve employee experiences?

Taking a strategic approach to wellbeing and aligning this with the organisation's wider business strategy and values

How will wellbeing and benefits strategies support the journey to a hybrid workforce?