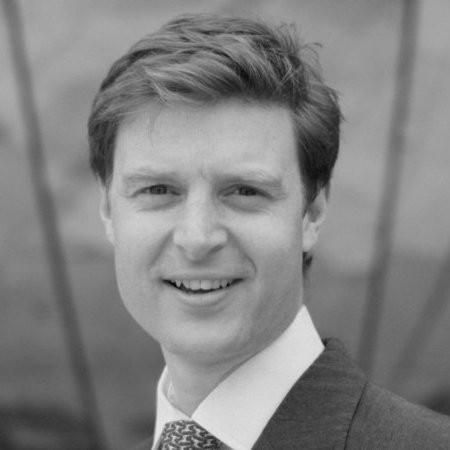 Alastair Stuart-Hunt
Client Relationship Manager
,
Hargreaves Lansdown
Who is Alastair Stuart-Hunt?
Thought leader and subject matter expert with considerable experience in healthcare, consultancy and business performance. Working with a broad range of public and private sector organizations across Europe and North America, supporting them to make significant, sustainable improvements to their people, costs and other key performance metrics.
What is Alastair talking about at Innovation Day 2019?
How is financial wellbeing for high earners changing?
This session will look at the intended and unintended consequences of the changes to tapered Annual Allowances and potential solutions for your organisation.
How will the changes play out over the next five, ten and twenty years?

What are the shifts and practices we are currently seeing for high earners and what creative ideas are there?

How are employers reshaping high earner remuneration packages to account for pension caps?

Case study – here is a solution that actually works